The Healer's Journal: Spectrum of Congenital Heart Defects – Shifting Paradigm
September 1, 2023 | Contributed by Dr. Ashish Katewa
India is home to half of the global population with congenital heart defects (CHDs). We added nearly 1,80,000 individuals with these defects last year. A large majority is still bereft of timely congenital heart defect treatment, leading to early death of babies with potentially correctable lesions. Those who survive are condemned to a sub-optimal quality of life and seldom reach their full potential. The reasons are unavailability and unaffordability of quality care for congenital heart defects.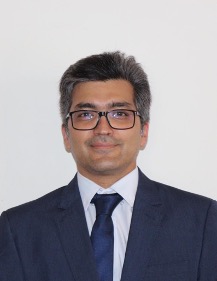 Dr. Ashish Katewa
Encouraging Progress in Recent Decades
However, significant progress has been made over the last three decades. The number of centers providing pediatric and congenital cardiac care has grown. The location of these centers, however, is geographically skewed.
The majority of these are in large metropolitan areas, and swaths of the country remain unserved. As a result, the prevalence of untreated CHDs remains high. By one estimate, India has 25 million children and adults living with congenital heart defects.
The Bhagwat Gita says, "if one focuses on the negative all the time, one loses sight of positives". India has made some remarkable progress in the last two decades. The progress has been made both at the level of governments and society.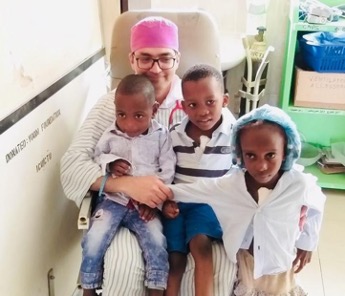 Dr Ashish with children he has treated
Most provincial governments and the federal government have their flagship insurance programs supporting child heart care. Many children from the poorer sections of society are receiving congenital heart defect treatment via these schemes.
However, the proportion of neonates treated via these schemes is negligible. This is because of the wide gap between the cost of neonatal care and the reimbursement to the treating hospital. This is a tragedy because timely treatment of neonates with heart defects is most impactful in increasing both the quantum and quality of life.
Shortage of Specialized Medical Personnel
The number of centers offering child heart care has also increased over the last three decades. It has enabled the congenital heart defect treatment to become accessible to marginal community in India.
By one estimate, India has nearly 150 pediatric cardiac surgeons. This number was less than 20 at the turn of the century. Despite the increase, this number of pediatric cardiac surgeons is woefully small to take care of our large population.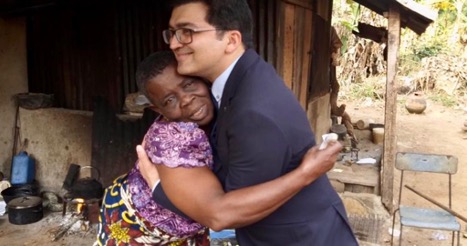 Dr Ashish with a mother of a child
The challenge is to attract young doctors to the specialty and train them. It is sad that more than 80% of the cardiac surgery training positions don't find takers. The reasons are not difficult to fathom. The learning curve is protracted, and work-life balance is unappealing.
The strategists and planners will also have to take cognizance of the changing spectrum of congenital heart defects in the country.
With falling birth rates and penetration of antenatal detection of CHD in the hinterland, the number of children born with congenital heart defects, particularly those with complex lesions, is bound to fall.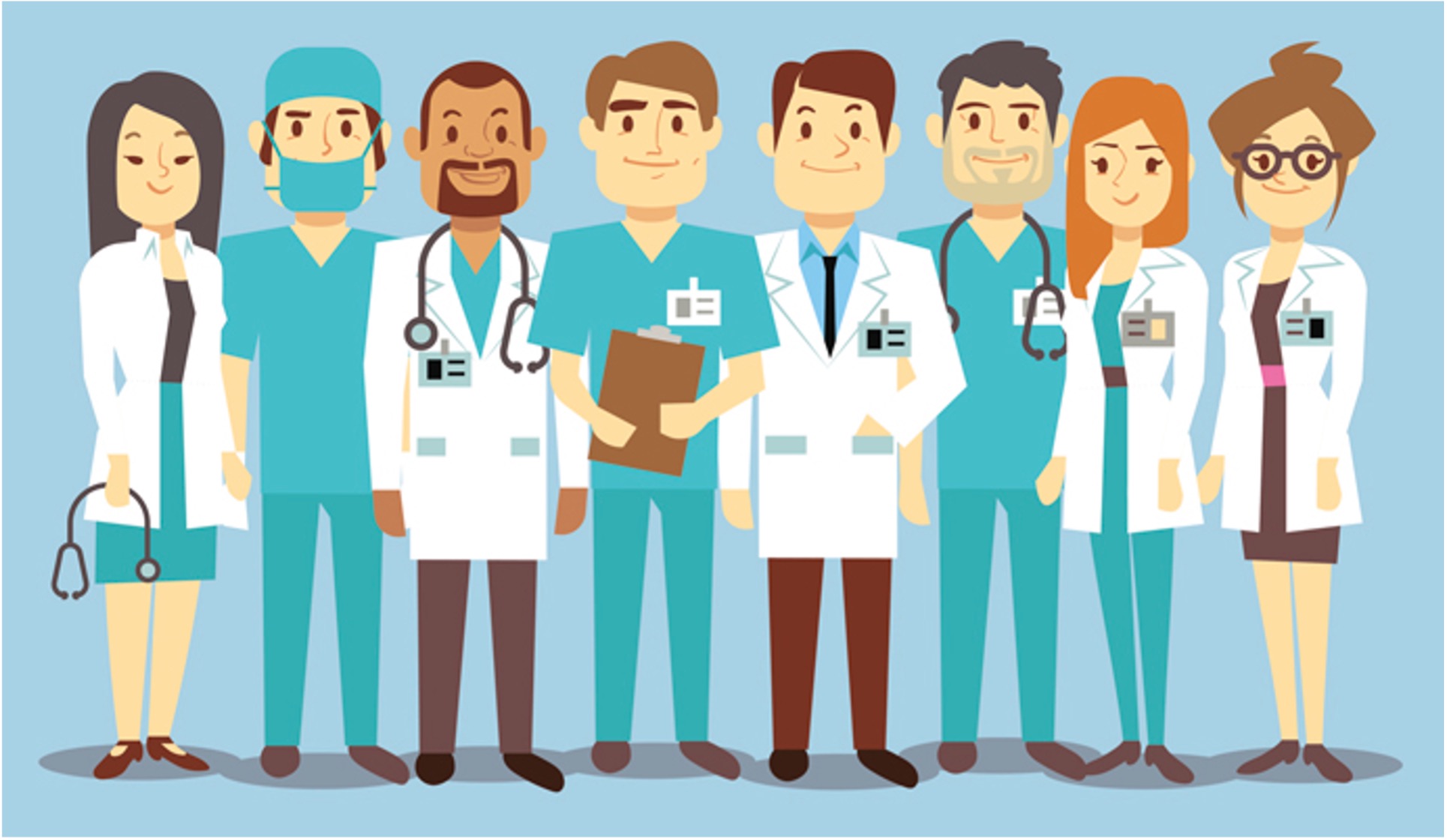 Doctors and nurses' doodle
Based on one estimate, India will have 30,000 fewer children with CHD born in 2031. This seems heartening. But the population with treated, partially treated, and untreated individuals will still be very large.
Due to poor counseling and lack of understanding, most parents believe that once operated, their child is cured for life. This may be true for some simpler septal defects, but a large proportion of these children will need lifelong care, including re-operations and interventions.
This population will soon outnumber the population with de-novo defects. India is grossly inadequate to care for these children, adolescents, and young adults. Their needs will be highly specialized, and we have to start working towards it. Now!
Dr. Ashish Katewa
Head of Department, Pediatric Cardio Surgery and Senior Consultant
Amrita Hospital, Faridabad