Hearts Behind the Foundation- Smooth Operator
September 19, 2023 | Contributed by Rahul Ray
Before explaining why I joined the Genesis Foundation, let me introduce myself. I'm Rahul Ray, hailing from a small village in Sultanganj, Bhagalpur district, Bihar. I've been a resident of Delhi since childhood, completing my schooling in Uttar Pradesh and my Bachelor of Arts. from Delhi University in 2023.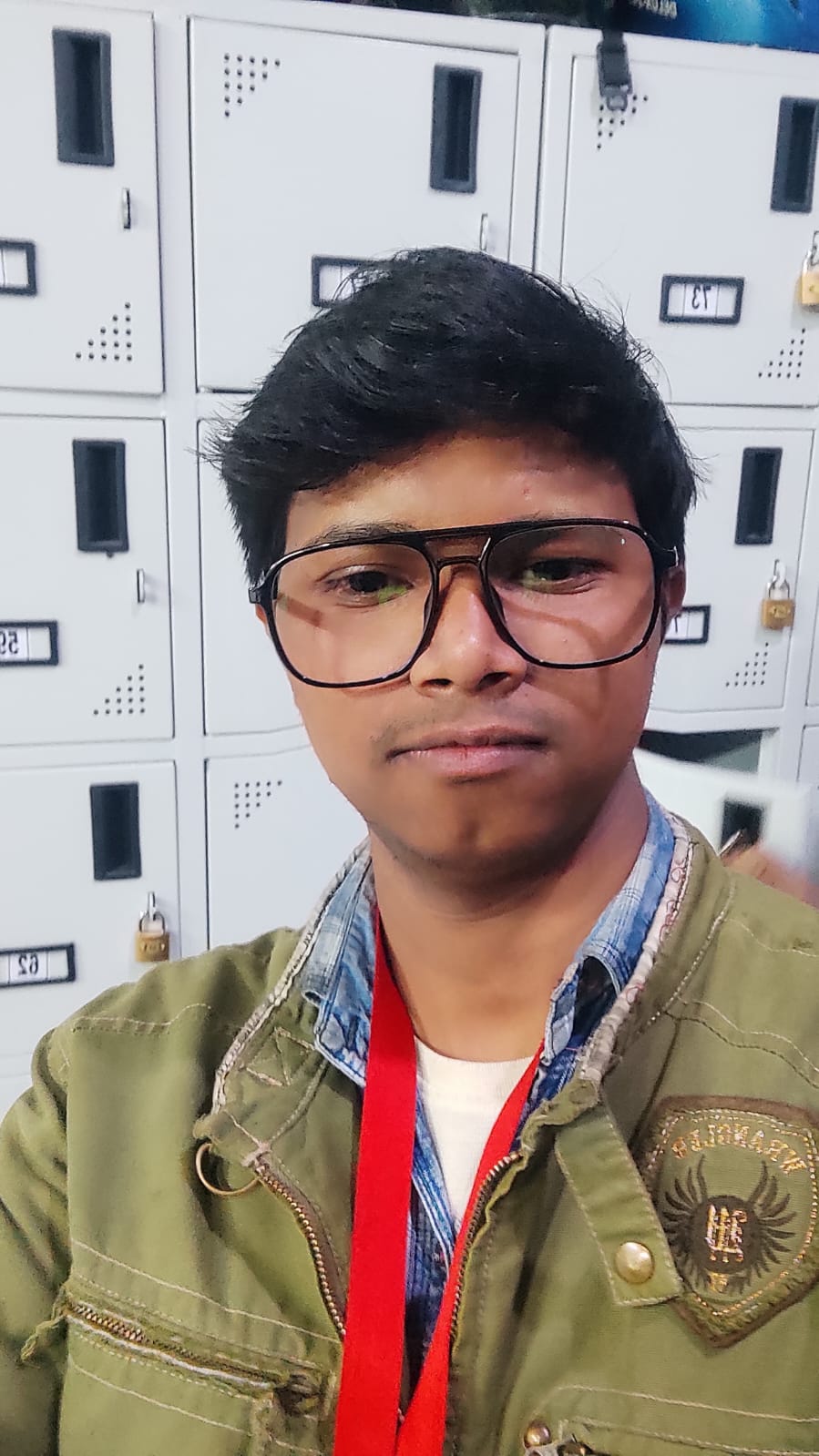 My selfie at a previous organization
During my mother's illnesses, I frequently visited the government hospital for her treatment, where I witnessed countless individuals suffering from various ailments. In those moments, I felt sad for them as there are many who lost their lives due to delayed or inadequate medical care. It hit me so hard that I decided to do something to bring some relief to such people in some or the other way.
I'm sure you can relate to the joy one feels when helping someone in need. Although I had heard about NGOs, I was unaware that there were NGOs dedicated to healthcare. My introduction to the working of an NGO came when I joined Genesis Foundation as a data entry operator.
While working at Genesis Foundation, I came to understand how NGOs function and how they provide assistance to people without discrimination. In order to support the cause they work for NGOs rely on both individual and corporate charity donations.
It was during this time that I learned about the staggering statistic that over 200,000 children are born with a congenital heart disease in India.Genesis Foundation, one of the best NGO in Haryana, specializes in providing treatment to children suffering from congenital heart disease. Remarkably, they have treated thousands of children without any profit motive.
When you assist someone in need, the happiness you feel is immeasurable. The same holds true for Genesis Foundation. Families whose children have been treated by Genesis Foundation continue to offer their heartfelt prayers.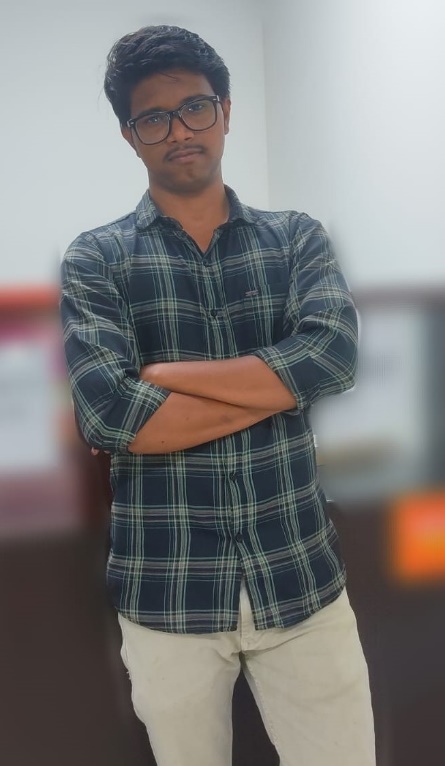 Me standing in cafeteria and getting a photo clicked
I joined Genesis Foundation because I felt a strong connection with kids who don't have much and need money for heart surgery. Imagine children who are sick with heart problems and can't afford the treatment they need. That made me really sad.
I wanted to do something to help these kids because I care about them. So, I joined Genesis Foundation, which is a group of people who work together to help these children get better without asking for anything in return. It's like being part of a big family that wants to make these kids feel better.
Seeing these kids and their families going through tough times made me want to be a part of this effort even more. I believe that everyone deserves a chance to be healthy and happy, especially kids. That is why I decided to join  Genesis Foundation, and it's been a very fulfilling experience for me.
After joining the Foundation, I had the opportunity travel to Faridkot to participate in a screening camp  co-organised by the Foundation. At this camp, I had the chance to interact with many adorable children facing congenital heart disease challenges. Talking to their families, it was evident that they were filled with anxiety as their children battled this condition.
Their sole wish was to see their child recover, and Genesis Foundation represented hope for them. It was during this camp that I realized I was part of an NGO that not only comprehended people's struggles but also worked tirelessly to bring smiles to their faces. This has been made possible only because of corporate charity donations which let Genesis Foundation offer support and help to needy families.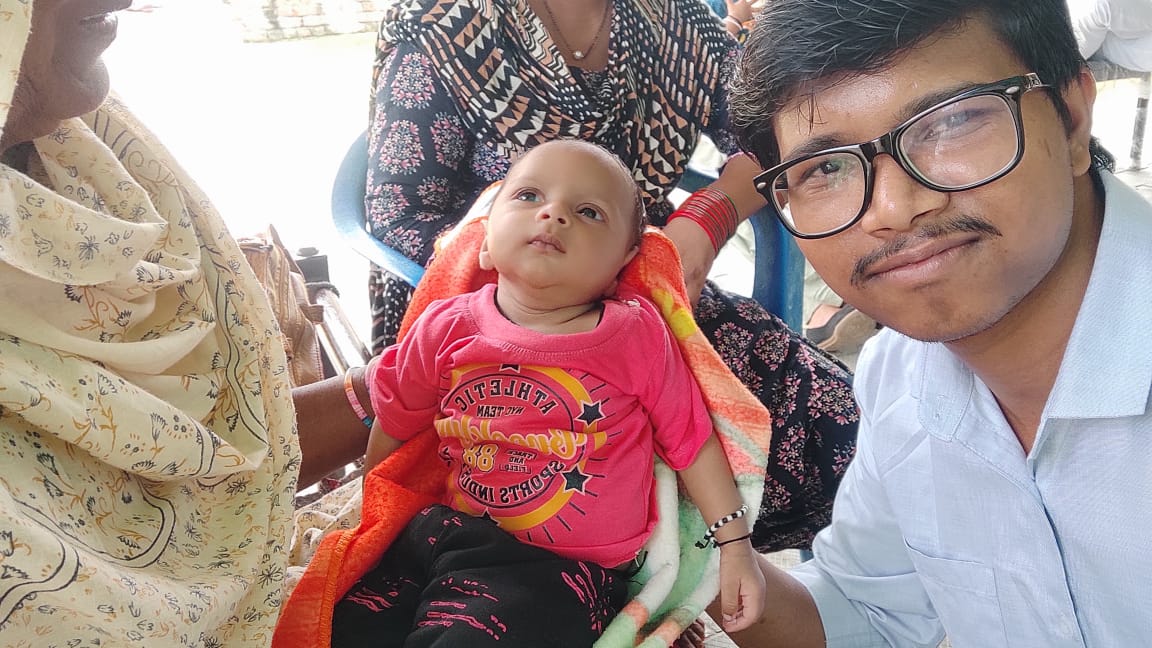 My photo with a kid at Faridkot screening camp
I would like to express my gratitude to Genesis Foundation for not only providing me with an opportunity but also embracing me as part of their family. I am genuinely delighted to be associated with the Foundation, which tirelessly dedicates itself to addressing congenital heart disease without any selfish motives.