Bravehearts of the Foundation: Nagaragu
August 18, 2017 | Contributed by R Srivatsan
One and a half year old Nagaragu is the baby of Mani and Pullatama who live in Chitoor District in Andhra Pradesh. He is the third child to the family. Two weeks after he was born, Nagaragu developed a high fever and rapid breathing. His parents took him to a local hospital where he was stabilized and referred to a government hospital for further tests. An echo was conducted, and this revealed that the child was suffering from a complex heart disorder called an AV Canal Defect – where there is a hole in between the upper chamber of the heart, lower chamber of the heart and there is a common valve in place instead of two separate ones. It is a rare heart defect affecting 2 per 10000 children.
The doctors counselled Mani and Pullatama, and told them that for further treatment they will need to take their son to Chennai. They were referred to Miot Hospital, where the doctors explained the nature of the disease and told them that surgery was the only option to save little Nagaragu's life.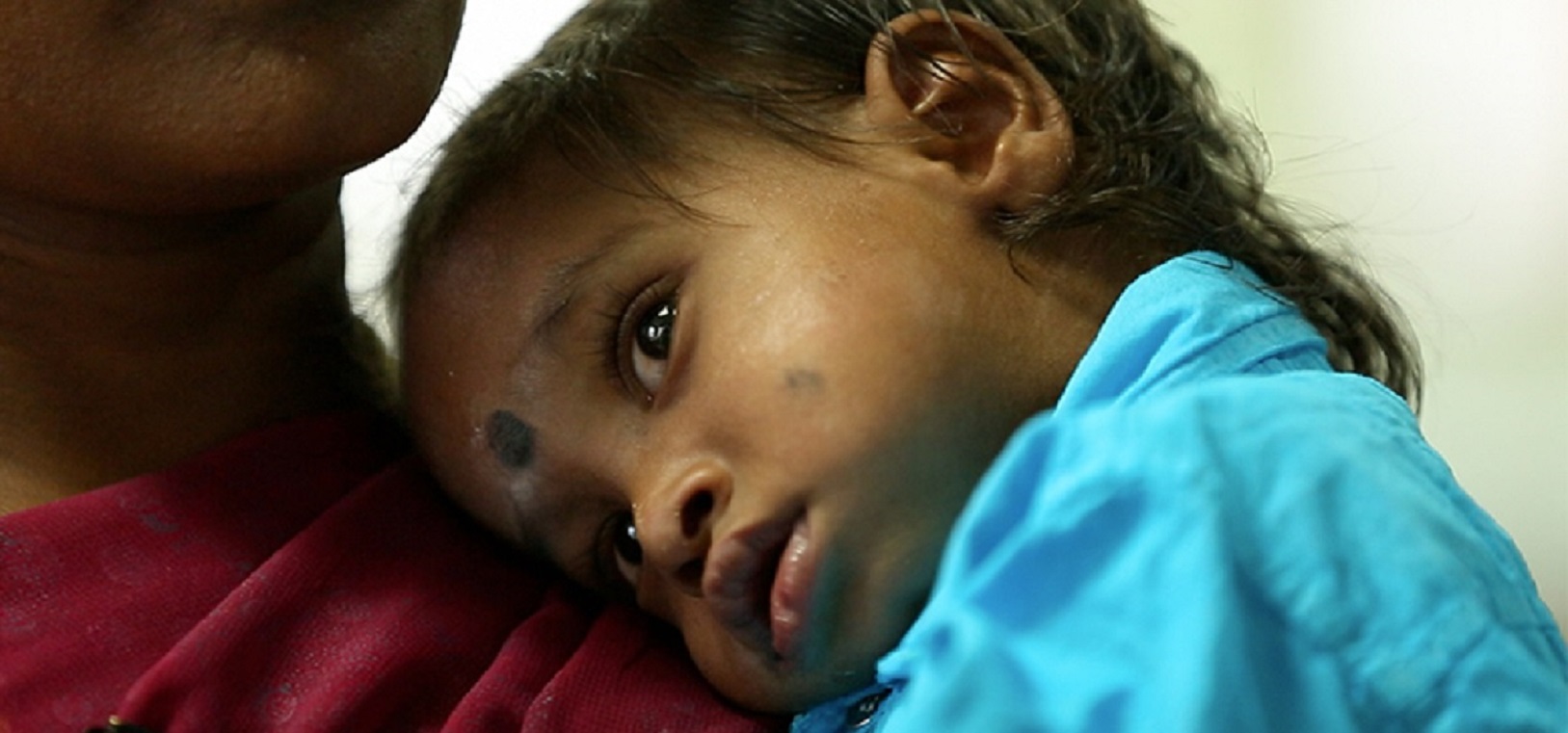 How were they to afford surgery? Mani, is a daily wage labourer who brings home Rs 3000 per month, with which he has three children and a wife to look after. The doctors reached out to us at Genesis Foundation for help. We were committed in putting together the funds required. Nagaragu has been operated and is currently recovering. Both the holes have been closed and two separate valves – Mitral and Tricuspid were created using the leaflets.