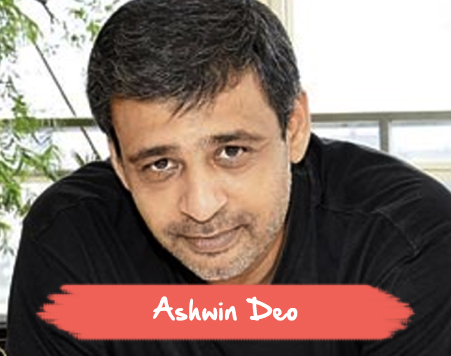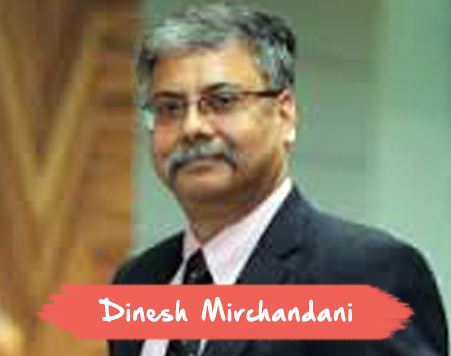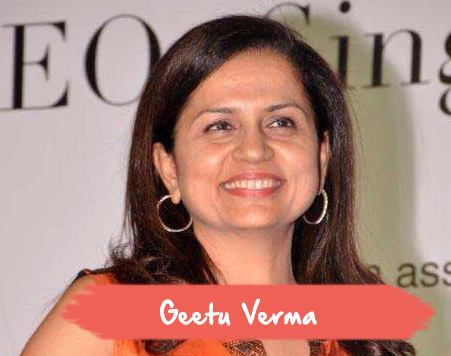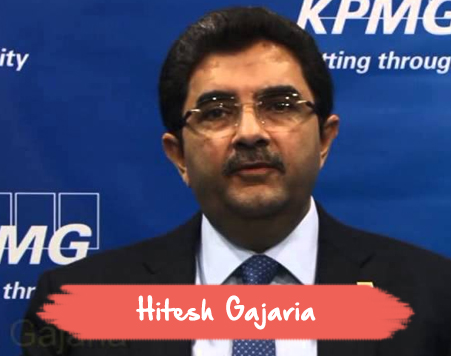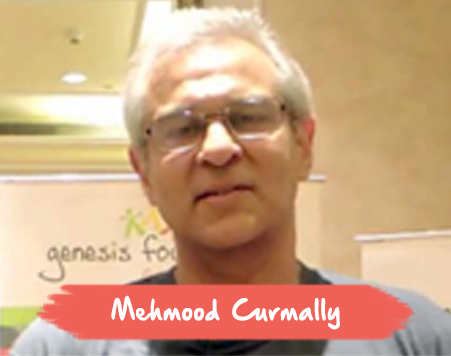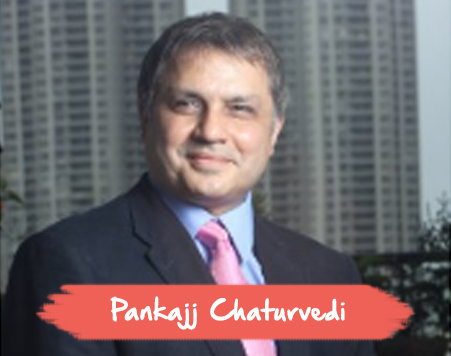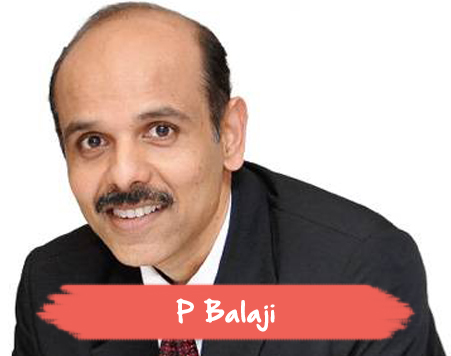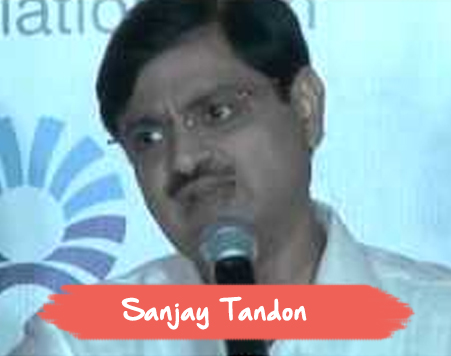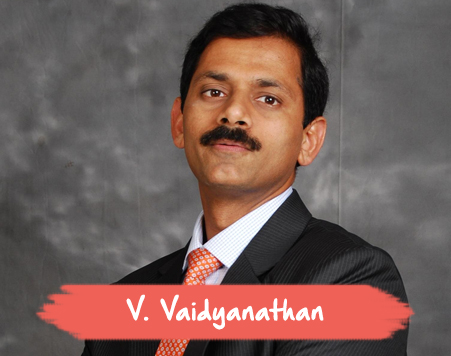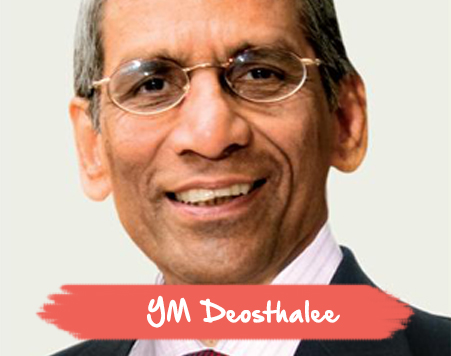 The 12th edition of CEOs Sing for GF Kids was held on June 13, 2015 at ITC Grand Central, Mumbai where an impressive line-up of CEOs from India Inc. enthralled the audience with their singing prowess to save lives of critically ill under-privileged children.
This is a fundraiser organised by Genesis Foundation every year in different cities to provide financial support for life-saving and life-changing medical intervention for these children.
testimonials
It was one more energising evening, extremely wellarranged. Some excellentperformances and yourcontinuous encouragement made the show memorable. Best wishes to the entire Genesis team.
-YM Deosthalee, Chairman & Managing Director, L&T Finance Holdings
You all were Wonderful Tonight. Thanks GenesisFoundation for a great platform for fun and doing good. The bar was raised again last night.
-Dinesh Mirchandani, President India, Boyden Global Executive Search
We truly appreciate the efforts of Genesis Foundation in supporting the well-being of under-privileged children.
-Vikram Goel, CEO, HDFC Realty
As a first-timer with you, | was amazed. Superbly puttogether. Many thanks. Met some super singers too.
- Vinit Store, CEO, Quadron Business Park Pvt Ltd
As usual, another superbly organised event! Morepower to you and Team Genesis Foundation!
-Ashwin Deo, Founder & Managing Director, Trinity Vintners Pvt Ltd
This was a different level! Congratulations to you andthe Foundation team.. mind blowing, Thank youfrom all of us.
-P Balaji, Director Regulatory & External Affairs, Vodafone India Ltd
Kudos to Genesis Foundation Team for yet anothergreat event! Love being a part always
. -Sanjay Tandon, CEO, Music Composers Association of India and Singers Association of India
Thank you Genesis Foundation for the brilliantorganisation and a super event. Also thank you forputting together such a memorable evening for theguests and for us. It was special.
-Mehmood Curmally, MD, Rhythm House, Mumbai
Superb evening as always. Team Genesis Foundation, you rock! And what stunning talent... Getsbetter and better each year! Thanks to Crehyl andthe band!
-Geetu Verma, Executive Director Foods, Hindustan Unilever
Thank you Nanni and each and every one of you!The memories of last evening will linger and besavoured by us through this year ahead. Lookingforward to next year already! I thank each one of youat Genesis Foundation for all your efforts, Blessed tobe singing for our childre!
-Hitesh Gajaria, Partner, KPMG
SUPPORTERS & PARTNERS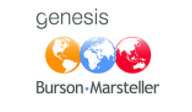 | | |
| --- | --- |
| Adults Two Day Pass (18 and above) | Rs 9500 (Rs 8051 + 18% GST) per person |
| Adults Two Day Pass (18 and above) | Rs 9500 (Rs 8051 + 18% GST) per person |
| Adults Two Day Pass (18 and above) | Rs 9500 (Rs 8051 + 18% GST) per person |
| Adults Two Day Pass (18 and above) | Rs 9500 (Rs 8051 + 18% GST) per person |
Includes entry to the festival. Food is on chargeable basis. Children 0-12 years of age can attend the event free of charge.