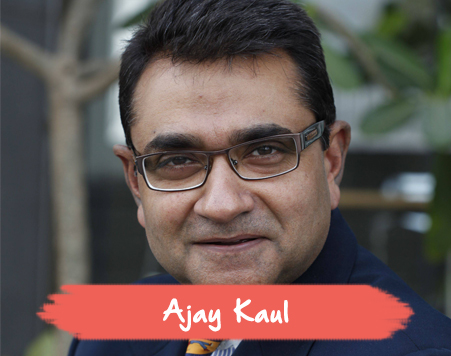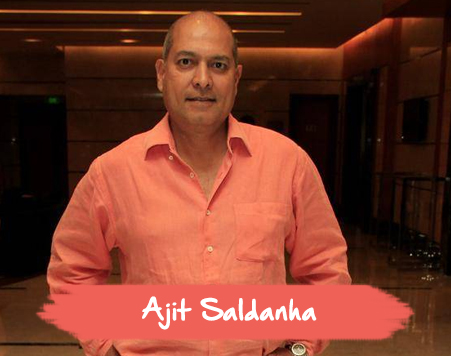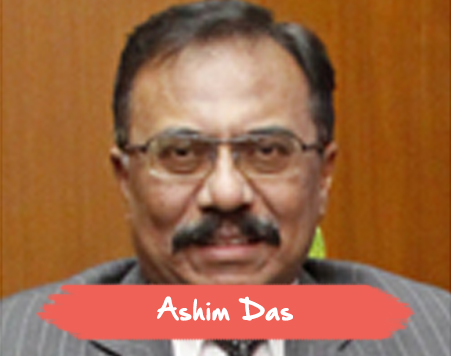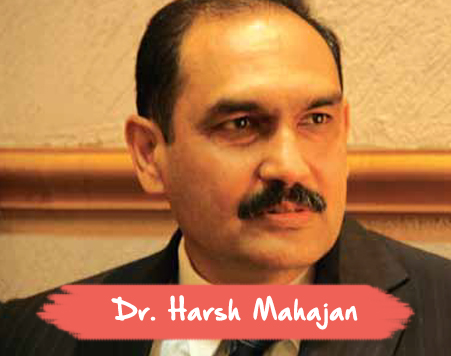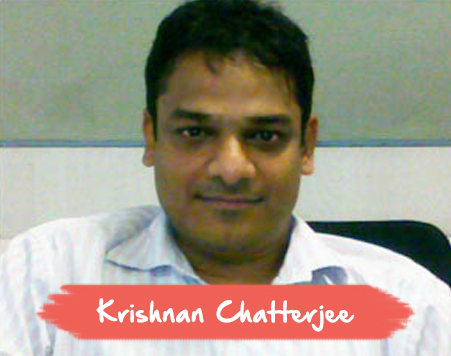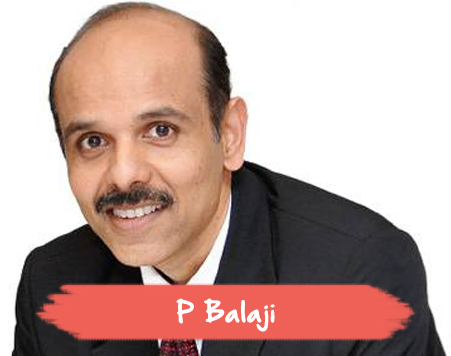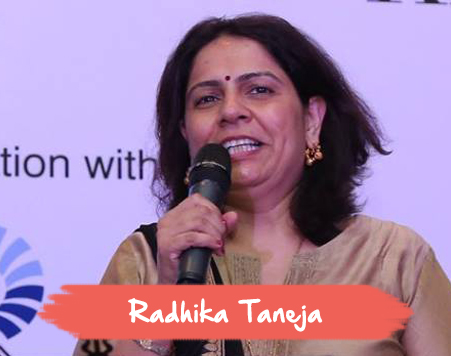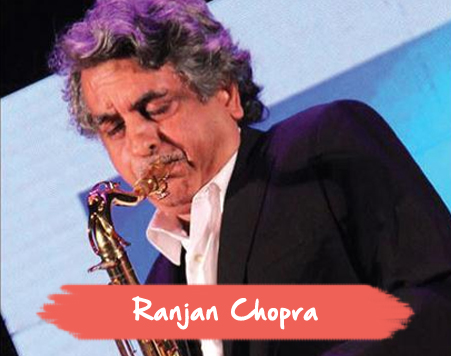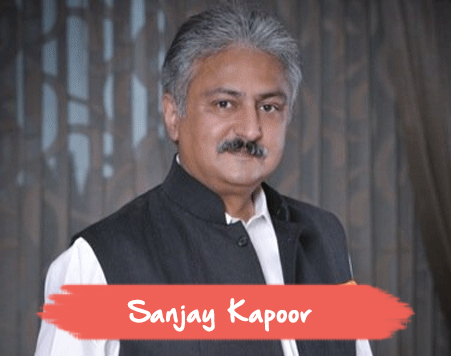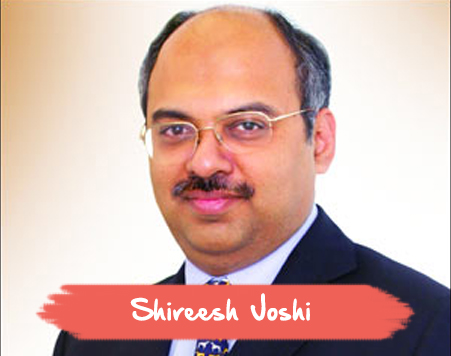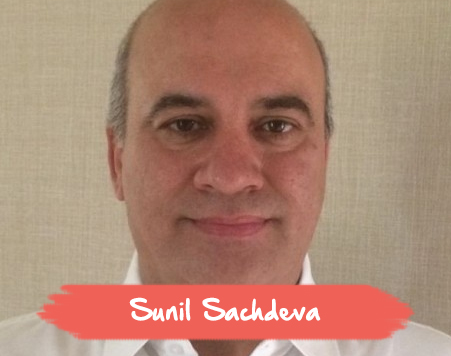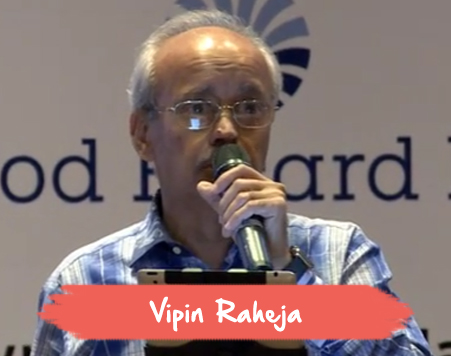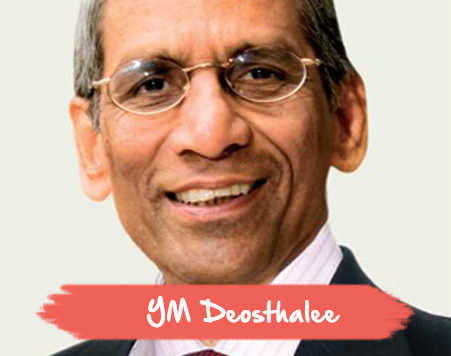 The whopping success of CEOs Sing for GF Kids, Mumbai was followed by another one in Gurgaon. The 13th edition of CEOs Sing for GF Kids held on Saturday, July 11, 2015, at the Ballroom, Hotel Crowne Plaza Today saw a great line-up of talented CEOs who volunteered their time and talent for this fundraiser.
The star CEO participants rocked the evening with their performances, making it a memorable event for all who had gathered to support the treatment of critically ill under-privileged children. Theme Bollywood! This edition had a special theme, and the evening had our CEOs belt out some Bollywood numbers – solos and duets, which had the audience sing and dance to the tunes of peppy and melodious Bollywood renditions.
testimonials
Thank you very much for a wonderful and elevatingevening. Both, Avik and I really enjoyed ourselves.The quality of music as well as the company was veryspecial.
-Krishnan Chatterjee, Senior Vice President and Head of Strategic Marketing, HCL Technologies
It was awesome and a great evening, Kudos to theteam.
-Ajay Kaul, CEO, Jubilant Foods
Yesterday was truly an amazing and memorableevening and that too for a verynoble cause taken upby great people at Genesis Foundation. Thank youfor inviting me to sing.
-Vipin Raheja, CMD, Napino Auto and Electronics Ltd
With every events standards are improving andmany singers are reaching professional levelExtremely energising and enjoyable evening. Great,work done Nanni and her team for a worthy cause.Thank you very much Nanni, Prema andJyoti forincluding me in the family.
-YM Deosthalee, Chairman & Managing Director, L&T Finance Holdings
Prema, Nanni and the GF team, thanks for puttingsuch a wonderful evening together! You are not onlyassociated with the noble cause of helping those inneed, but also in helping us nurture our talent.
-Sunil Sachdeva, Co-founder, Medanta Medicity
Many thanks for an excellent do last evening, Trulymemorable!
-Vikas Kitha, Larsen and Toubro Limited
Thank you Prema and the GF team for the opportunity to be a part of this journey to support a wonderful cause. I speak on behalf of my wife, Archana,daughter Nikita and myself.
-P Balaji, Dir, Regulatory and External Affairs, Vodafone India Ltd
Many congratulations to the Genesis Foundation fora successful CEO's Sing for GF Kids 2015. The qualityof the event keeps getting better and better. We, atMINI India are glad that we can be part of such agreat cause. May all the 8 children get well soon. Ourbest wishes to the children and their families.
- Tushar, MINI
Thanks for a wonderful event that served a worthycause. It was my first tryst with stag performanceand turned out to be a memorable experience. Thor-oughlyenjoyed and look forward to more.
-Siraj A Chaudhry, Chairman, Cargill India
Thanks for a wonderful evening. Both, Vineet and I had a great time.
-Radhika Taneja, Managing Partner, Savitar Search Solutions
Thanks for this extremely exhilarating musical experience for a noble cause. It was a pleasure for me,Shelly and my family to attend this event, managedand executed so well. Hats off to the team, keep itup!
-Ashim Das, CEO, Mehala Machines India Ltd
Itwas a great show. Thank for having us over andcaring so much for the under-privileged.
-Dr Harsh Mahajan, Founder and Chief Radiologist, Mahajan Imaging
SUPPORTERS & PARTNERS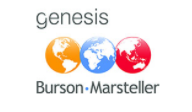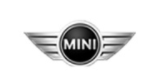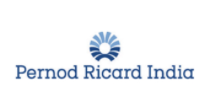 | | |
| --- | --- |
| Adults Two Day Pass (18 and above) | Rs 9500 (Rs 8051 + 18% GST) per person |
| Adults Two Day Pass (18 and above) | Rs 9500 (Rs 8051 + 18% GST) per person |
| Adults Two Day Pass (18 and above) | Rs 9500 (Rs 8051 + 18% GST) per person |
| Adults Two Day Pass (18 and above) | Rs 9500 (Rs 8051 + 18% GST) per person |
Includes entry to the festival. Food is on chargeable basis. Children 0-12 years of age can attend the event free of charge.