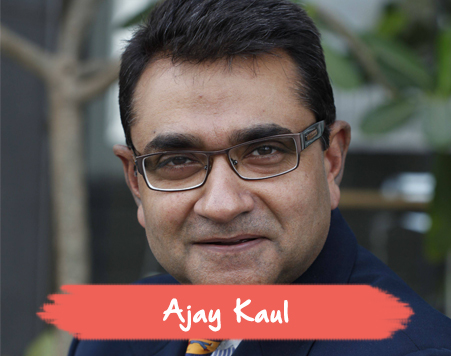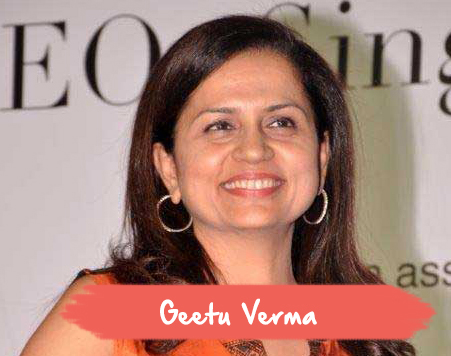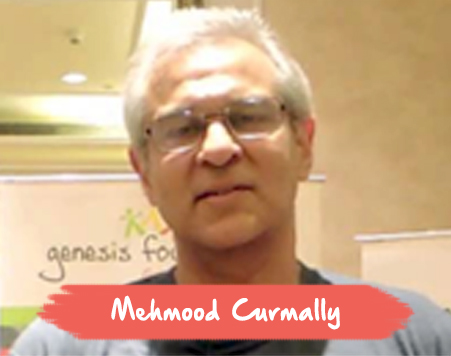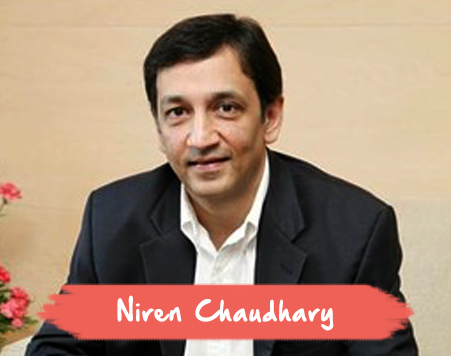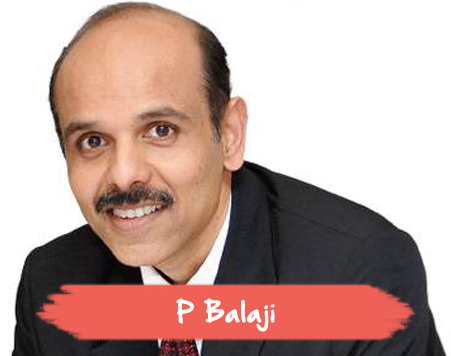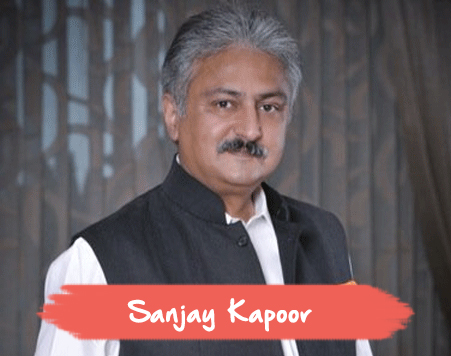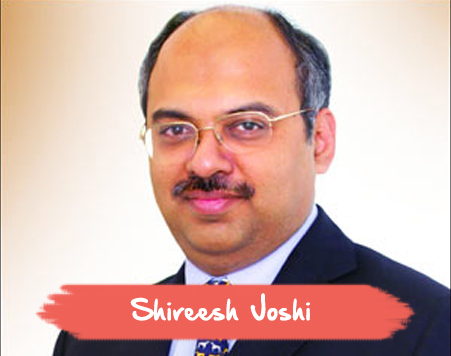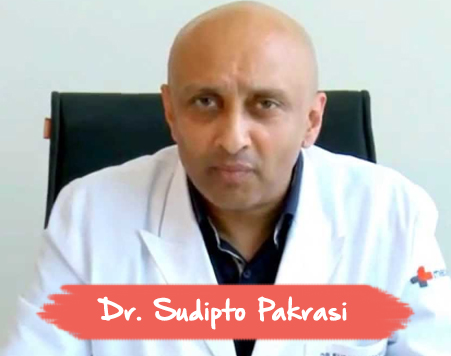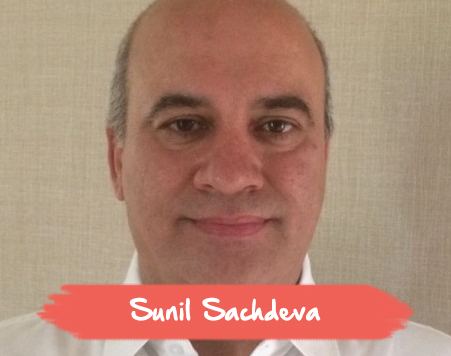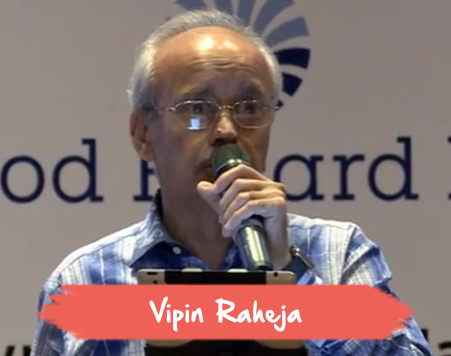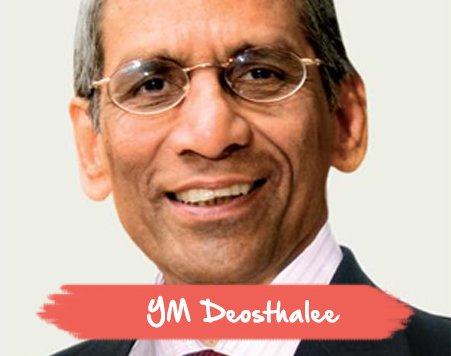 After a successful run in Mumbai, Genesis Foundation held its 10th CEOs Sing for GF Kids, in Gurgaon, where 13 CEOs of India Inc sang to raise funds to save lives of 8 under-privileged critically ill GF Kids.
This fundraiser was organised by GF in the Ballroom of Hotel Crown Plaza Today, Gurgaon. The event, held in Gurgaon on Saturday, 19th July, 2014, was an evening of musical fun, where these CEOs performed to entertain a gathering of more than 200 guests, with their singing abilities.
testimonials
Thank you for such a memorable evening - theenergy, the inspiration, the talent and importantlythe happiness I felt coming was the best I have experienced in a really long time! I look forward to stayconnected with friends. ..old and new. Thanks to the entire team in the foundation for organizing this fun,musical event fora serious and noble cause! GenesisFoundation is doing exemplary work in providingsupport to terminally ill children. This indeed is anoble cause and it made me happy to be a part ofthis event.
-P Balaji (MD, Nokia India Sales Pvt Ltd)
I am glad to become part of the event which couldnot be more noble than saving lives of critically illchildren. Compliments to the GF team for doing agreat job. It was a great evening meeting peoplewith similar interests and forming new friends. Thankyou very much, Genesis Foundation team.î
-Vipin Raheja (CMD, Napino Auto and Electronics Ltd)
What an evening! I was taken aback with theimmense talent floating about, fora momentthought of running away as | had not evenrehearsed. You have a rocking and a vibrant foundation running.
-Dr. Sudipto Pakrasi (Chairman, Div. of Ophthalmology, Medanta)
It was indeed a wonderful experience. Greatambience. Full of energy, passion and talent. All participants were superb, Many new acquaintances .....a very enjoyable evening. Thank you very much forincluding me in the team and making the event so memorable. Your inclusion agenda is real. Thank youfor being so nice to all of us and also to lots ofchildren who need lot of love and attention. Music connects and these connections are lasting. I wish toremain connected to all.
-YM Deosthalee (Chairman & Managing Director, L&T Finance Holdings)
What an evening. It was my first, so it was that muchmore overwhelming.We have some excellent talent and singers here, andI felt honoured to be singing alongside. My familyand friends had a great time too. I am committed toGF in future. Great show!
-Ajay Kaul (CEO, Jubilant FoodWorks Ltd)
What a truly melodious evening and mellifluouscompany! More power to GF Kidsand to the wonderful people that make it so.î
-Geetu Verma (Executive Director Foods)
Thanks for inviting me and my wife for such a funfilled yet humbling experience. Itwas so gratifying toobserve the passion in people around music andtheir association with your foundation. Seema and I thoroughly enjoyed an evening like this after manymoons. Keep up the good work and I want to assureyou that you have lit an awakening in my mind!
-Sanjay Kapoor (Chairman, Micromax Informatics Limited)
Thank you so much for the wonderful evening,Kudos to the organizing team for conceiving andexecuting such a brilliant initiative. I am trulyhonoured and humbled to have shared the stagewith such prodigious contemporaries of mine.
-Sunil Sachdeva (Co-Founder, Medanta Medicity)
Indeed a great evening and great to know anincreasing bunch of enthusiasts!
- Shireesh Joshi (COO, Strategic Marketing Group, Godrej)
SUPPORTERS & PARTNERS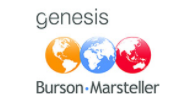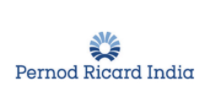 | | |
| --- | --- |
| Adults Two Day Pass (18 and above) | Rs 9500 (Rs 8051 + 18% GST) per person |
| Adults Two Day Pass (18 and above) | Rs 9500 (Rs 8051 + 18% GST) per person |
| Adults Two Day Pass (18 and above) | Rs 9500 (Rs 8051 + 18% GST) per person |
| Adults Two Day Pass (18 and above) | Rs 9500 (Rs 8051 + 18% GST) per person |
Includes entry to the festival. Food is on chargeable basis. Children 0-12 years of age can attend the event free of charge.