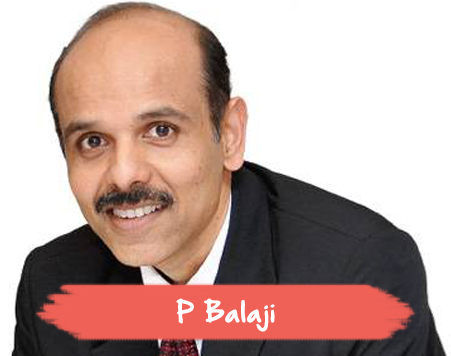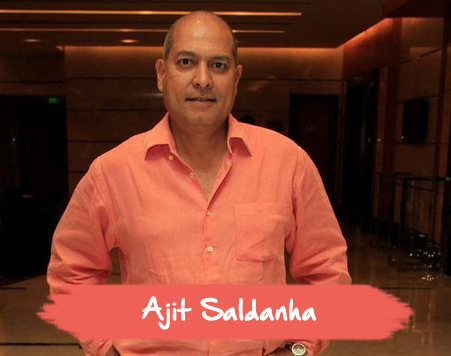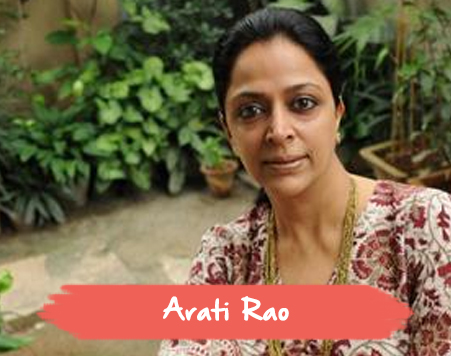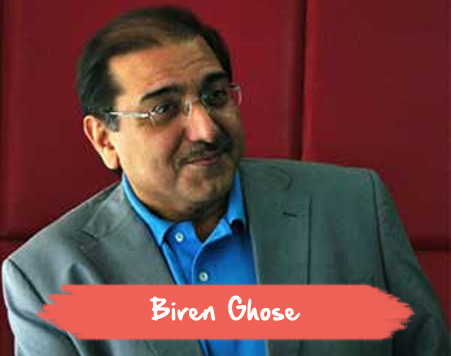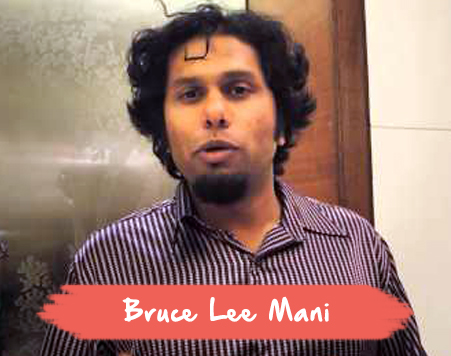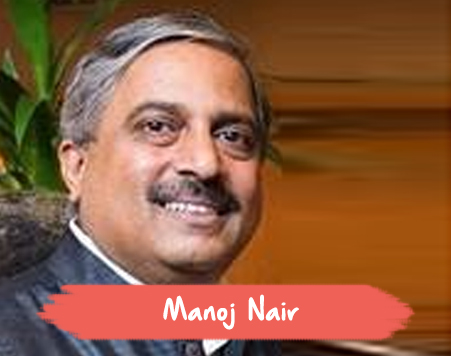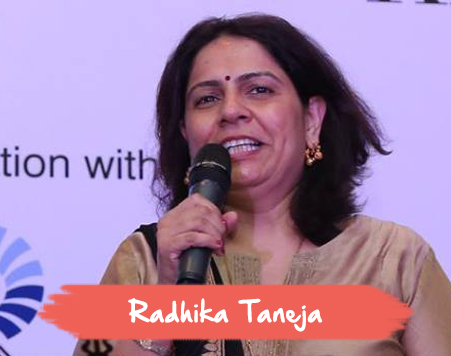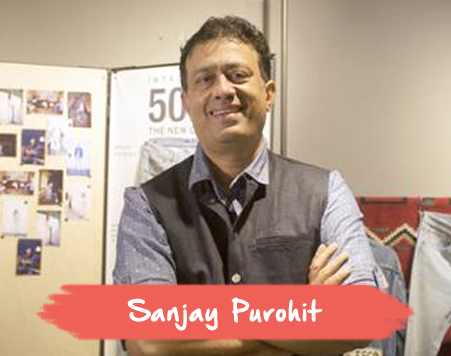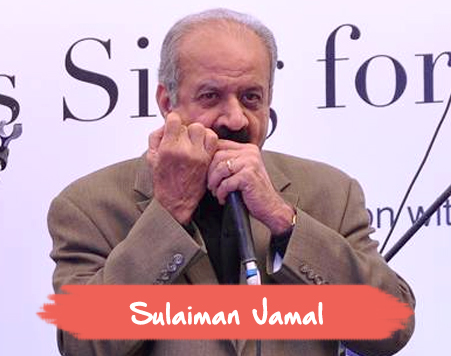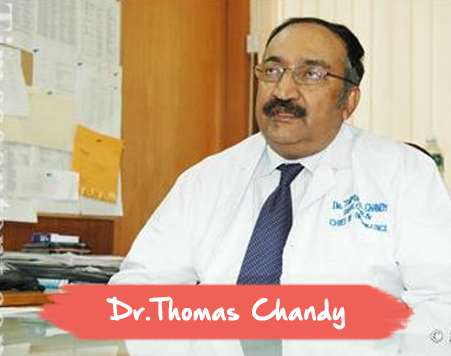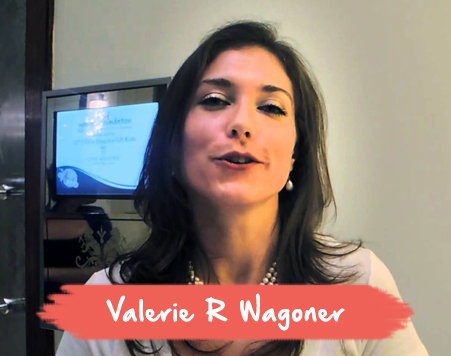 After a successful run in Mumbai and Delhi this year, Genesis Foundation, brought together a very impressive line-up of 15 CEOs from the corporate world in Bengaluru on a common platform at Genesis Foundation's CEOs Sing for GF Kids, held at ITC Gardenia at Residency Road in Bengaluru, on 30th August, 2014, where they sang to save the lives of 8 under-privileged critically ill children.
In this unique fundraiser, these CEOs demonstrated their singing talent with their repertoires ranging from songs of Elvis Presley to Kishore Kumar, to raise funds for facilitating medical assistance to GF kids.
It was an evening of musical fun and these 15 CEOs entertained a gathering of nearly 200 guests with their singing talent.
Entry to this fundraiser was through donor passes and the funds raised from this event will be utilised by Genesis Foundation to provide financial support for life-saving and life-changing medical intervention for 8 critically ill, under-privileged children.
testimonials
Kudos to you all for the wonderful show put up byyou all. It was indeed a pleasure to be associatedwith the event. Yeoman's service being done by all ofyou. Truly appreciate the work being done by you allto "Give Life a Chanceî We are pleased to bea part ofyour efforts.
-Usha and Manoj Nair
Everyone seems to share the same warm sentiment about GF's amazingcommitment to the children,and I feel blessed to be part of an effort like this. God bless. Good luck.
-Ramesh Jude Thomas | President & CKO, EQUiTOR Value Advisory Pvt. Ltd.
I loved being there. And of course, great cause. Hatsoff to you all
-Natarajan Viswanathan, Country Head, IKS International
What you have done and are pursuing relentlessly issimply amazing! We are grateful to have the opportunity to join the mission! While we look forward tothis evening once a year, you are in our hearts everyday! Thank YOU!
-Sanjay Purohit, CEO & MD, EdgeVerve Sustems Ltd.
Thank you for putting together such a greatevening. It's rare to find a group that truly believes inmaking a change the way you folks do.
- Bruce Lee Mani, Thermal and a Quarter
It was awesome to be with all of you! Thanks to the entire Genesis Foundation team.
-P Balaji, Former MD, Nokia India Pvt. Ltd.
Seems like you just formed a new family and a greatone at that. Now all we need to do is quit our CEOfacade and enjoy music from here on. First in linestands behind me! Thank you all for such a gloriousevening.
-Sulaiman Jamal, CEO, Bevel Gears India Pvt. Ltd.
Thank you for being the change we wish to see andfor giving us an opportunity to do once a year whatyou do all year round.
-Ajit Saldanha, CEO, Eventually
SUPPORTERS & PARTNERS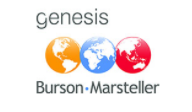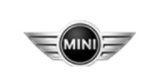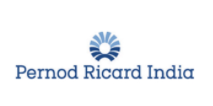 | | |
| --- | --- |
| Adults Two Day Pass (18 and above) | Rs 9500 (Rs 8051 + 18% GST) per person |
| Adults Two Day Pass (18 and above) | Rs 9500 (Rs 8051 + 18% GST) per person |
| Adults Two Day Pass (18 and above) | Rs 9500 (Rs 8051 + 18% GST) per person |
| Adults Two Day Pass (18 and above) | Rs 9500 (Rs 8051 + 18% GST) per person |
Includes entry to the festival. Food is on chargeable basis. Children 0-12 years of age can attend the event free of charge.