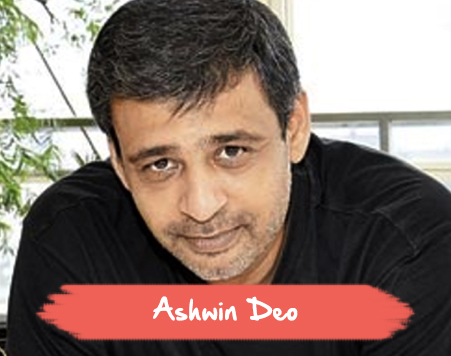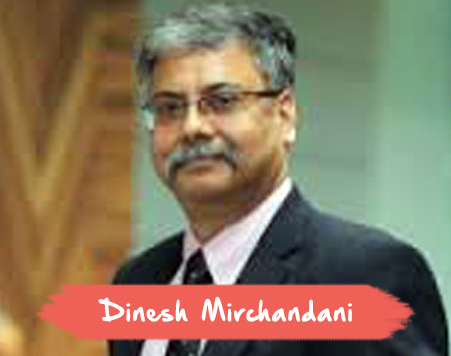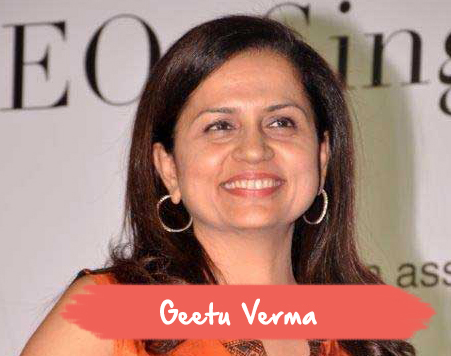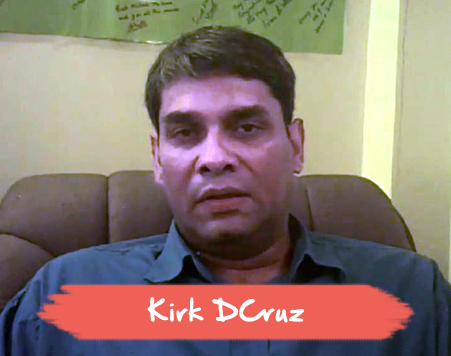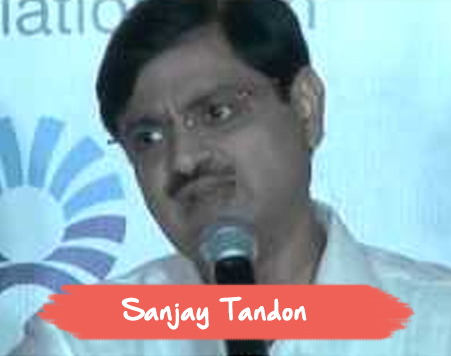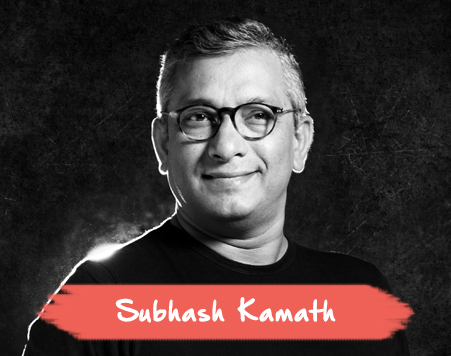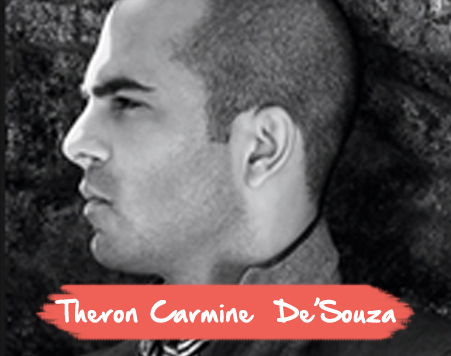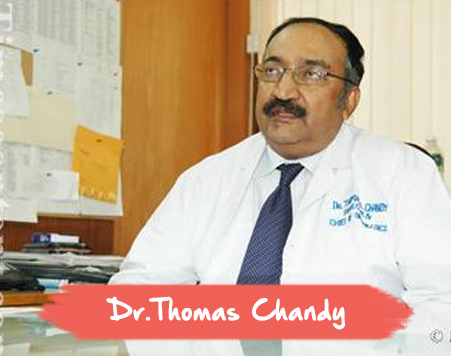 'CEO Singers Give GF Kids a Chance to Live', a fundraiser organised by Genesis Foundation where India's CEOs enthralled the gathering with their impressive singing abilities, and helped raise funds to save the lives of 7 critically ill children.
The event was held in association with Pernod Ricard India and was supported by CRI Events and ITC Maratha, Mumbai. Very talented CEOs enthuses the audience with a vast repertoire of songs such as Kishore Kumar's classic Ek Ajnabi Haseena Se, Robbie Williams 'Angels', Louis Armstrong's What a Wonderful World, Begum Farida Khannum's Aaj Jaane ki Zid Na Karo, among others.
These CEOs have played with some of the top musicians in the country in the past too!
testimonials
"Who has been regular singer at these events, says, 'Music has been my life, both professionally and per- sonally, as a means of livelihood, a family tradition anda passion. What more can | ask for; if what | am so closely associated with, can help alleviate a child's suffering. Hope this just keeps getter bigger and bigger, so we can together help those in dire need. Kudos, Genesis Foundation."
-Mehmood Curmally Managing Director, Rhythm House
It was an enjoyable evening. Hope Genesis Founda- tion raised a good amount for the kids. Enjoyed all the performances. Was professional!
-Dr. Thomas Chandy, CMD & Chief of Orthopae- dics HOSMAT Hospitals, Bangalore
"Lcan only repeat- what a concept! You are giving the kids a new lease of life and us an added purpose. Enjoyment takes on a new meaning!"
~Sanjiv Sarin, Tata Global Beverages Ltd.
"Thank you very much for the lovely evening. The 'Sing with the CEO' event was amazing! Really enjoyed myself. Next time when you plan an event, let me know and we will see how we can participate in terms of gifts, etc. Thanks!"
Attendee at an earlier event Jaspreet Bindra, Regional Director ~ Retail, Entertainment and Devices, Microsoft India.
"The pleasure was all ours. Thanks toall of you at the Genesis Foundation for the briliant work being done by you all. Keep it up and Yes, we will surely stay in touch
-Manoj Nair, President, Novel Infra, A Novel Group Company
"Thank you for your hospitality, and our respect for all that you wonderful people do.
-Philipe Haydon, CEO, The Himalaya Drug Company
"Thank you all for a magical evening. Thank you also fora meaningful evening (re. the profiles of these precious children). The organisation and the vibe was nothing short of superb. We had a great time! Good luck & God Bless, GF, for all the good work you are doing.
Singer CEO, Dinesh Mirchandani, President-Boyden India, said after the first event in 2010
Thank you for the opportunity. As always, itis a priv- ilege to participate in this event. Congratulations, it was even more successful than last time! Wishing the foundation and the team many more successes
-Sanjay Purohit, Infosys Ltd.
| | |
| --- | --- |
| Adults Two Day Pass (18 and above) | Rs 9500 (Rs 8051 + 18% GST) per person |
| Adults Two Day Pass (18 and above) | Rs 9500 (Rs 8051 + 18% GST) per person |
| Adults Two Day Pass (18 and above) | Rs 9500 (Rs 8051 + 18% GST) per person |
| Adults Two Day Pass (18 and above) | Rs 9500 (Rs 8051 + 18% GST) per person |
Includes entry to the festival. Food is on chargeable basis. Children 0-12 years of age can attend the event free of charge.