Participants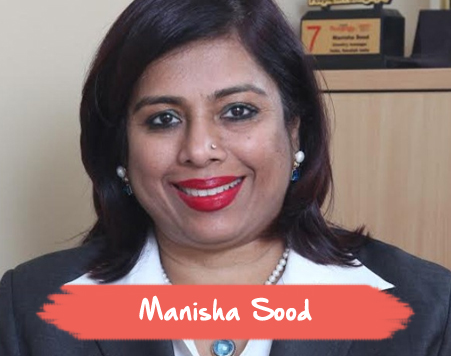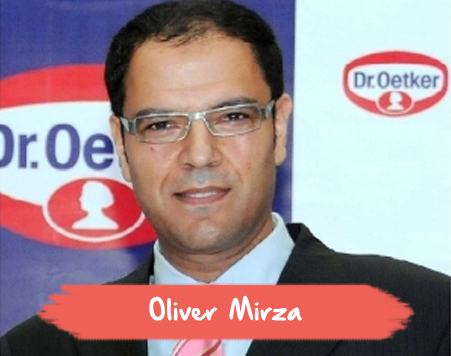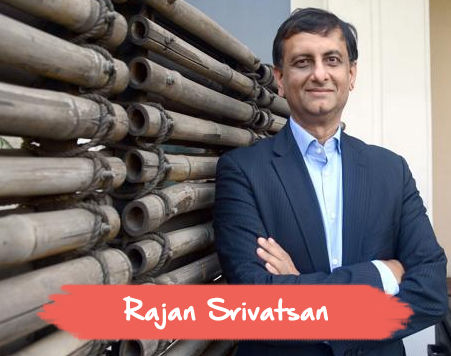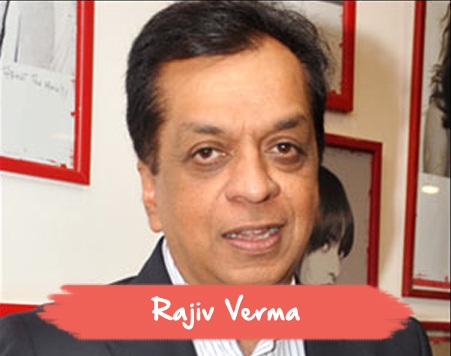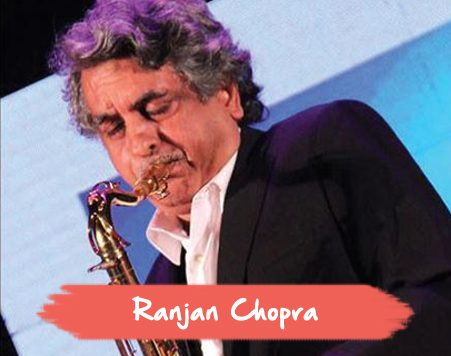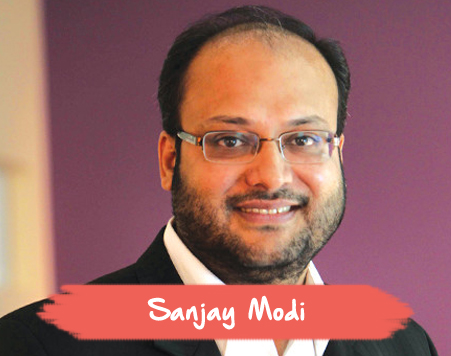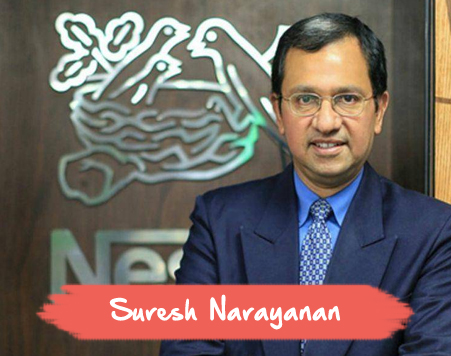 At this fundraiser, for the first time Genesis Foundation brought together 5 Heads of Mission and 5 CEOs to cook a gourmet meal to help save the lives of 8 lesser privileged children in need of surgery for cardiac disorders, treatment for cancer and thalassemia.
The event was organized in association with Grey Goose and is part of Genesis foundation's ongoing endeavor to increase the number of children whose lives can be saved each year.
On this lovely winter afternoon, the beautifully decorated blue and white Petal Garden at the Crowne Plaza Today and wonderful music from a live band, were a warm welcome to the guests.
On arrival the Heads of Mission and CEO's sportingly donned the chef's hats and the Share-a-Smile aprons. Reinforced with Grey Goose cocktails, they took charge of cooking a selection of international delicacies for over 100 discerning guests, who bought seats at the event.
The Heads of Mission brought to the table popular food items from their homeland. H. E. Ernesto Alvarez - Ambassador, Argentina made 'Locro' a classic of traditional Argentine cuisine, which is a heavy stew with lots of meats, beans and corn. The 'Flambe' shrimp with orange & Grand - Mariner Sauce' cooked by Mr. Stewart Beck - High Commissioner, Canada made a great impression on the guests. Deputy Chief of Mission, USA, Mr. Donald Lu's 'California shrimp, baby spinach and basil risotto' were appreciated by all. H.E. Jorge Ayers Roza de Oliveira -Ambassador, Portugal was seen putting together 'Duck rice', one of the most popular Portuguese recipes. H. E. Freddy Svane- Ambassador, Denmark was effortlessly making 'Frikadellers' , a Danish version of meatballs. Rajeev Bakshi - VP & Managing Director, Metro Cash & Carry did a 'Smorgasbord' which was like a buffet of a variety of breads, hot and cold meats, cheeses, salads and relishes. P. Balaji - Managing Director, Sony Ericsson prepared a delicious 'Pasta with mushroom bolognese'. All the guests enjoyed the exotic 'Braised stuffed squid' made by Siraj Chaudhry - Country Head, Cargill India. And with the 'Churrascaria' Amrit Kivan Singh- VP & Asia Director, Brown Forman Worldwide Ltd had the barbeque going with giant skewers and a variety of grilled meat. Rajeer Vaidya - President South Asia, DuPont India was busy making Steak, chicken and veg burgers' which were relished by all. The various cuisines were complimented by exotic Grey Goose desserts served up by Parvathy Omanakuttan, Goodwill Ambassador, Genesis Foundation.
During the course of the lunch some of the guests won exciting lucky dip prizes. The prizes were sponsored by Microsoft, Crowne Plaza Today, Sennheiser, Opera Wines and Bacardi India. In appreciation of their participation, the Celebrity Chefs were each presented a bottle of Grey Goose by Bacardi.
Bacardi India - Grey Goose has been a regular supporter for Shave-a-Smile events. EI DuPont India Ltd supported the treatment of three of the eight children identified through a donation. The venue support was provided by Crowne Plaza Today, Gurgaon, travel support Kingfisher Airlines and event support CRI Events.
| | |
| --- | --- |
| Adults Two Day Pass (18 and above) | Rs 9500 (Rs 8051 + 18% GST) per person |
| Adults Two Day Pass (18 and above) | Rs 9500 (Rs 8051 + 18% GST) per person |
| Adults Two Day Pass (18 and above) | Rs 9500 (Rs 8051 + 18% GST) per person |
| Adults Two Day Pass (18 and above) | Rs 9500 (Rs 8051 + 18% GST) per person |
Includes entry to the festival. Food is on chargeable basis. Children 0-12 years of age can attend the event free of charge.